Whichever Deployment your Facility Selects, We Always Include:
System Engineering and Sizing

Project Management and Training

Multiple Dictation Options – Landline Telephones,

 

Smart phones, Recorders, PC Mics

Mobile+ for dictation, transcript view, patient search and eSign

Dragon Front and Back-end Highly Accurate Speech Recognition
Inbound ADT interfaces via HL7 or Automated Spreadsheet

Document Delivery via Web Services to PC or Network Folder

Outbound HL7 Interfaces to EHRs and Interface Engines

HIPAA Auditing of Every Access and Every Transaction

Menu of Reports for Turnaround Times

Much, Much More
Our Software as a Service (SaaS) remotely-hosted option is particularly suited to hospital and physician practice customers. With SaaS, a set monthly fee covers system usage, making budget calculations simple.  Arrendale's Cloud-based services  include software enhancements to lighten the load on your IT department.
Telephony long distance dictation expenses are included within the monthly fee so T1 lines are no longer needed. Customers may select a complete system for an in-house transcription staff with inbound and outbound HL7 (included) or cloud dictation offerings if they transcribe into an EHR.  The TA+ system includes modules for every hospital department including Health Information Management, Diagnostic Imaging with complete RIS/PACS and Dragon integration, Pathology where we employ tools especially for autopsy, gross sink and microscope, and Administration for turnaround time reporting, system configuration and HIPAA auditing and electronic signature.  Even though the servers are located  in the cloud, Arrendale  engineers  come  on-site for hands-on training. 
If your hospital is experiencing downtime with older dictation transcription systems, our SaaS cost effectiveness will surprise you. Often, our annual SaaS expense is less than your current annual support costs for an in-house dictation and transcription system… and you gain new technology, mobile apps and better than 99% uptime.
In the words of Mike Sindelar, Assistant Vice President Finance Fremont Health, "As a long term customer of Arrendale Associates, the hosted TA+ solution was a natural progression of what was already a great transcription solution. Not only was it a cost effective choice, but has proved to be extremely reliable for us as well."
With Arrendale's Application Service Provider (ASP) deployment option, there is no need to purchase, rack, maintain or monitor the servers required for typical dictation, transcription and speech recognition systems. Instead, Arrendale houses servers in a professional, secure data center and monitors server performance with automated tools, backed by manual daily audits. Each ASP customer is allocated their own server with a unique TA✚ configuration.
With this 'pay as you go' model our fees are based on transparent invoicing of exact system usage from the TA✚ accounting and reporting system.  The ASP operation simplifies system maintenance for your IT staff and eliminates hardware and infrastructure expenditures. Redundant hardware, multiple connectivity providers and bunker-style protection in our premier data center gives peace of mind to customers. With ASP deployment, facilities and MTSOs enjoy updated technology without any upfront capital expenditure. Separate annual support fees are eliminated as maintenance costs are rolled into the software usage fee. For speech recognition, the ASP option may be more cost effective, with a usage charge instead of upfront purchases for multiple dictator software licenses and additional servers.
MTSOs select the ASP model after test driving our mobile apps, landline dictation, transcription, speech recognition, invoicing, auditing and document delivery modules of TA+.  We include standard HL7 interfaces, both inbound for demographics and outbound to EHRs.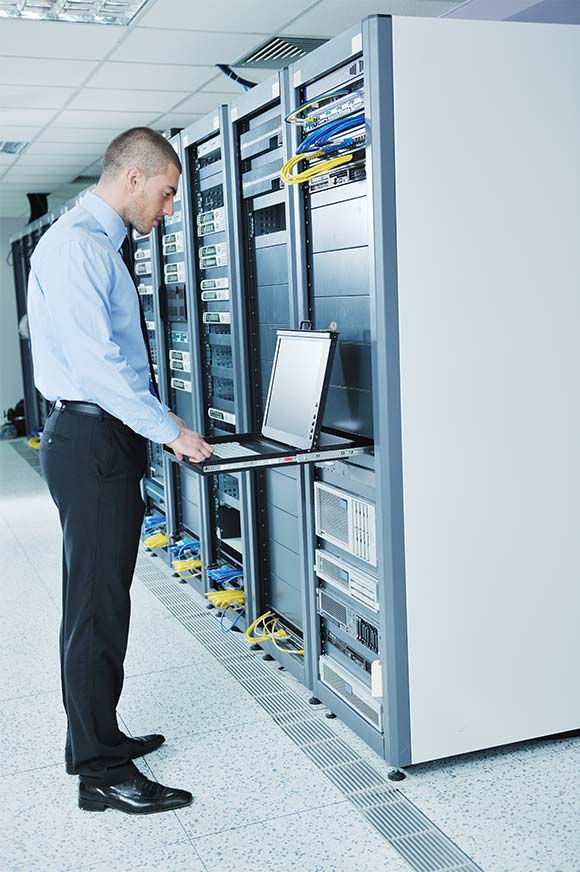 Arrendale continues to deploy TA+ Systems on-site in Europe. Typically Premise installs come with traditional software licensing and annual maintenance. If your healthcare system or BPO services company prefers hardware and software systems in your facility's data center, the premise-based model is right for you. Arrendale's certified project managers take charge of the installation process and provide a detailed task list with timelines and needed resources keeping events on track for a successful, on-time Go-Live.
Our operations team approves your hardware purchase, remotely loads the software applications and trains your team on system configuration. In depth testing is conducted for all interfaces and TA+ system functionality. We prefer onsite training and customize each department as requested. Licensed software is constantly monitored by Arrendale's proprietary automated diagnostic system which examines server conditions as well as software performance. If a problem is detected, automated alerts are generated to Arrendale's 24x7x365 control center in North Carolina.
Our system and network engineers work with your ITC teams to prevent system downtime and correct errors to your TA+ System. With premise-based arrangements, individual dictators are licensed separately for Dragon. Annual support includes software upgrades and our US and international toll-free 24 by 7 helpdesk. TA+ premise-based software is "industrial grade" with no limits on systems usage giving excellent response times for large trusts. UK hospitals like Derby Teaching Hospitals NHS Foundation Trust in Derby and Irish hospitals like St. Vincent's University Hospital in Dublin typically deploy TA+ Systems on site.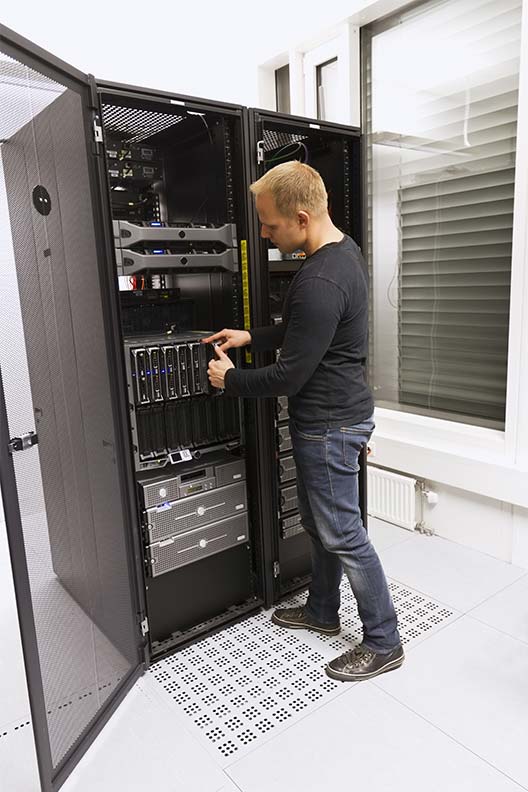 Transcription solutions created especially for the healthcare industry.
TA+ Platform cloud hosting with zero startup expenses.