"Staring at my computer screen and clicking my mouse DOES NOT make
me productive or my patient encounter personal…"
Instead, increase productivity and improve patient care by engaging patients, rather than typing
HIE Interoperability is made possible through Arrendale's experienced HL7 and FHIR technicians. Arrendale's Dictations can be created from SmartPhones, Digital Recorders, Landline Telephones, or PC Microphones to "Turbocharge" data entry. Arrendale provides choices for dictation and transcription not possible before. Speak-EZ+  technology overlays with your EHR to reduce charting errors caused by cut and paste, lessen the stress of clinical documentation and improve productivity. See more patients per day while eliminating the cost for a 'shadow scribe', or worse, clicking and typing yourself.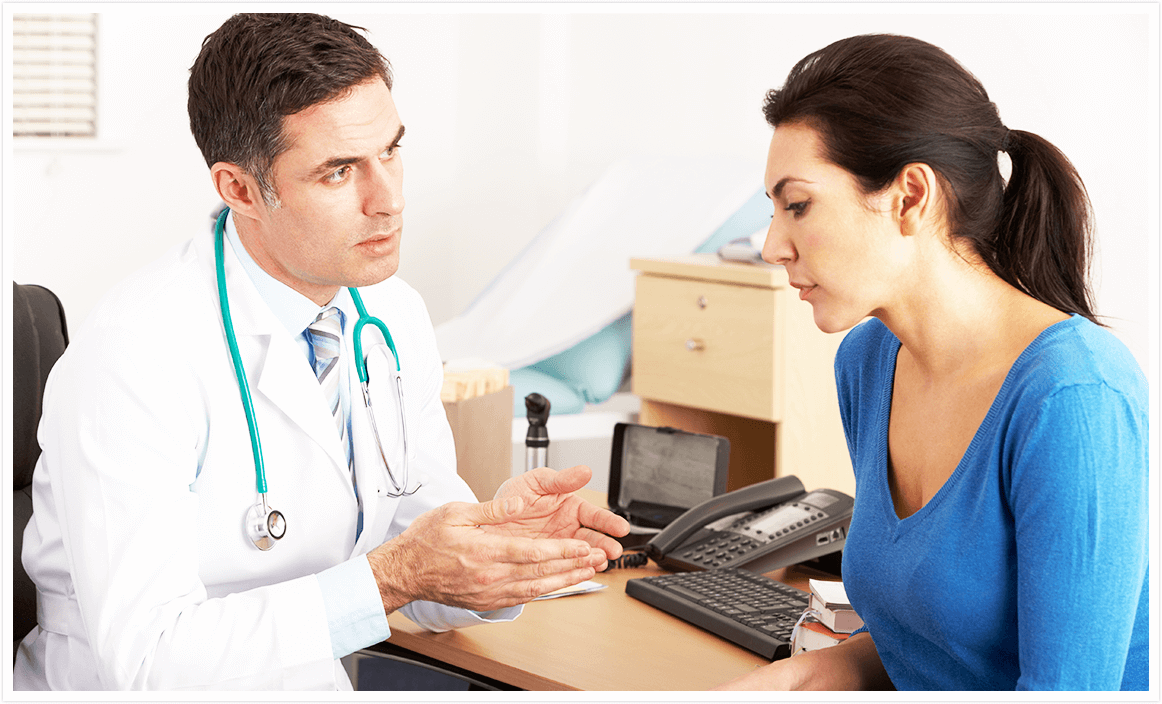 Enjoy More Time for Family, Friends
and Your Personal Life
Researchers at the Mayo Clinic surveyed data from 6,560 US
physicians measuring work life.
They Found:
A strong link between burnout and time spent doing digital work

Of the many physicians who used electronic health records, 44% were dissatisfied with them

Nearly 63% of doctors believed that EHRs made their jobs less efficient

Nearly 50% of doctors state they spent an unreasonable amount of time on clerical tasks related to patient care

Many EHRs require that doctors use structured formats far beyond

what

CMS demands

One report stated that 91% to 93% of information entered in structured forms could be captured via dictation, transcription, and free-text entry
Do You: 
Spend most of your day at the computer?

Miss out on family and friend events?

Struggle to maintain profitability?

Act like a transcriptionist or data entry clerk?

Utilize the 'most expensive' labor for data entry… You?
Speech recognition enhanced by Speak-EZ+ provides CHOICES for data
entry which give you back over two hours a day allowing you peace of mind.
Our HIE experts allow Arrendale's Speak-EZ+ to seamlessly integrate into your daily routine, providing tools that allow you to see more patients a day and still have family time. Speak-EZ+  frees you from your computer giving you more "face time" with your patients.
Speak-EZ+ provides dictation choices for you while transferring data into your EHR. When you are on the go and need to dictate clinical charts, you can dictate on your SmartPhone or Digital Recorder. These voice files are transferred 'real time' to your desktop and converted to text by our speech recognition, all before you return.
Back at your PC, if your dictation is straightforward, you have the option to make quick edits yourself. For times when your dictation is complex and editing is burdensome, you need that "Send to Transcription" feature, only found in Speak-EZ+. Speak-EZ+ is unique in that it captures and saves the voice file as you dictate. Speak-EZ+  improves your productivity, quality of care and time management.
When using Speak-EZ+ You can:

Process "on the fly" dictations real time during rounds – while away from your desk

Temporarily suspend the session and resume later after consultation or lunch

Easily

recall previous dictations and transcripts

Utilize

'Normals'

, speed typing and spell checkers for accuracy

Change templates "on the fly" without losing dictation

Click the "Send to Transcription" button when editing is cumbersome
A Northwestern University study has determined that Providers:
With EHRs in exam rooms spend 34% of their time looking at computer screens
Using paper charts spend about 9% of their time in the chart
When in the office spend half their time on electronic health records (EHRs)
Spend only 27 percent of total office time with patients
Average another one to two hours completing EHRs.

Dictation Marker
HIE interoperability takes advantage of your EHR vendor's Dictation Marker feature. A "Dictation Marker" is a unique code associated with each text entry window in the EHR. Typically, when your cursor is located inside the text field and you speak, software converts your speech to text, and then you proof and edit in the EHR window. But, some patient cases are more difficult and are best suited to straight dictation. Arrendale's interoperability provides the option to choose 1) when to type, 2) use speech recognition or 3) send the voice to the transcription team.
Arrendale's Dictation Marker for HIE technology provides flexibility that makes you more productive. You decide when to spend your time editing, or being more productive and more cost effective to use $25/hour transcription labor. Your time can be spent seeing more patients. Recent studies have shown:
Cost per Note – Physician vs. Medical Documentation Specialist (Transcriptionist)
Cost for physician to input data into EHR:
$13.50 per note
Cost for Documentation Specialist to transcribe report:
$4.30 per note
Speak-EZ+ Compliments Traditional Dictation for higher productivity
Arrendale's Dictation Marker for HIE allows us to return just the text to the initial location for a partial dictation. We interface to your EHR at a higher level. Alternately, you can dictate the complete report "outside" the EHR in Speak-EZ+.
Traditional report formats are tagged so that upon return to your EHR, the template sections are automatically inserted into the patient record without any point and click on your part.  For example when dictating a Physical Exam, each section heading of your report will automatically appear in the correct window in the EHR. Otherwise, you would have made multiple entries, dictations and edits.
For times when you want to use your staff to transcribe, Arrendale supports your transcription team with a word processing platform integrated to your desktop and Speak-EZ+.  If you elect to outsource your transcription, Arrendale workflow sends the voice file to your transcription service.