Provide Quality Care From Wherever you Are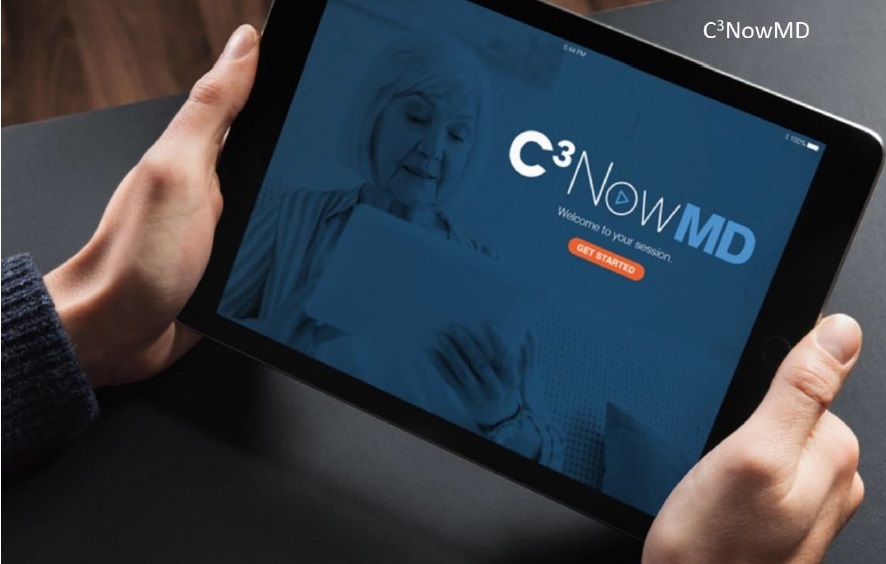 C3NowMD is the newest video conferencing software from C3HealthcareRx. Join the fight against the spread of COVID-19 by providing the same level of quality care without exposing you or your clients to unnecessary risk factors.
C3NowMD is fully compatible with PCs and Macs, tablets and smartphones. Simply enter the phone number or email address of the client, and they will receive a private link connecting them to your device. It's that simple!
Call 888-300-6235
Email sales@aaita.com
Contact Us for a Free Trial
$50 a Month per User
Multi-User Discounts
Encrypted, HIPAA Compliant TeleHealth has Never Been Easier
Users do not have to be using the same platform
Data transmission is fully encrypted for HIPAA
Top-notch audio/video quality
Launch a session instantly
Includes multi-client functionality for group sessions
Call 888-300-6235
Email sales@aaita.com